Radiant floor heating can be just the thing to keep your home warm and comfortable, any time of year. In many parts of the country, winter can be brutal, especially with things like snow storms, deep freezes, and big weather pattern changes. However, dealing with harsh cold weather realities should start in your home. Installation of radiant heated floors is a great option to create true comfort in your home, regardless of the outdoor weather. 
In this article, we're covering what to know about radiant heat installation, including different types and a few safety tips. Watch our YouTube video for a guide on Warmboard installation.
Types of Radiant Heat Flooring
As we've covered previously, there are two types of radiant heat flooring – hydronic (hot water) and electric. Installation methods vary wildly between these two different types of heating. As the sole heating system in a home, hydronic radiant heating has the potential to create life-long energy savings.
Is it time to get rid of your old furnace and opt for a modern approach to home heating? Learn more about Warmboard Inc hydronic radiant heat installation options.
When to Install Radiant Heat Flooring
Radiant heat installation may feel like a huge undertaking. Fortunately, there are some major benefits for selecting hydronic heat systems as your primary source of heat for your home. Knowing when to install is an important factor to consider. 
As a rule of thumb, electric radiant is used in a small area like a bathroom. In the vast majority of instances, electric radiant will only warm the floor and the structure will still require a primary heat source. Hydronic radiant is best for large areas, like a complete renovation or an addition, and can be used as a sole heating source for the home.
If you're undergoing a home remodel, it may be the perfect time to consider radiant heat installation. Since hydronic radiant heat is applied as a subfloor, it's important to align projects with overall home objectives. If it's a new home build, radiant floor heating should be considered during the design process, as it should be incorporated into the architecture very early in the process. Whether remodeling or building a new home, radiant floor heat provides value to your home and long-term energy savings for you. 
Is Radiant Heat Safe? 
We have a full article addressing radiant heat safety and overall benefits. The summary is that, yes, radiant heat flooring is safe for your home. We review questions like:
Will I get shocked?

Will it get too hot? 

Can hydronic radiant heat leak water? 
Our homeowners find that radiant heat can actually contribute significant cost savings for their homes' energy bill and also provide comfort that far exceeds traditional home heating. But is hydronic radiant heat safe during the installation process?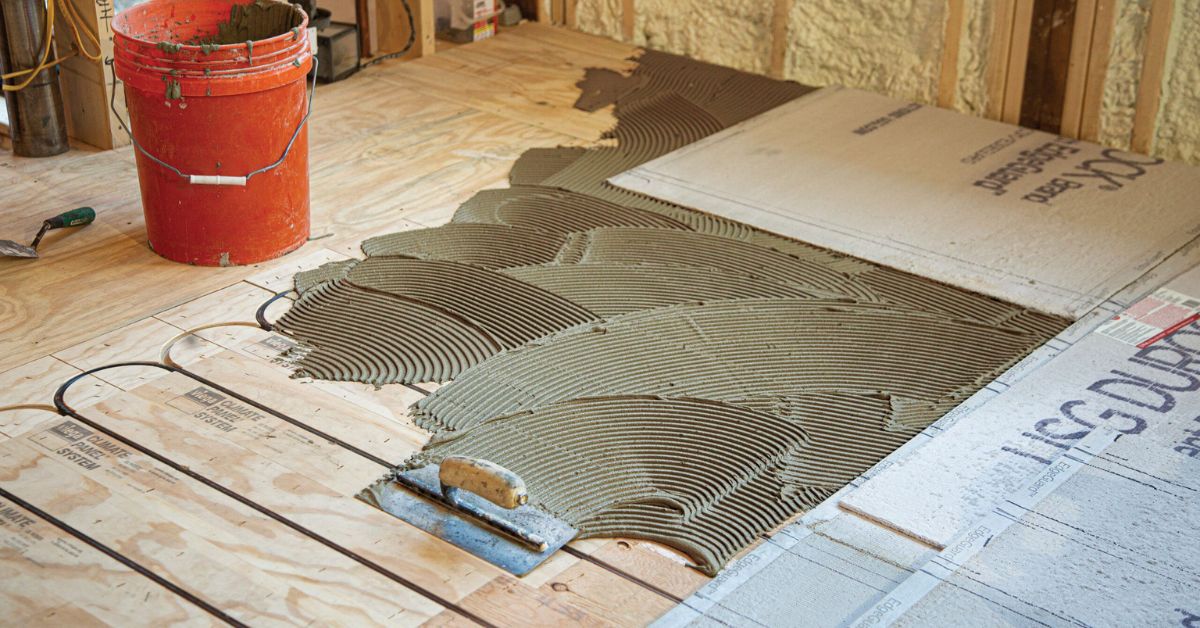 Installing Radiant Heat Tips
Working with a licensed professional is crucial for different safety reasons. Experienced installers and/or radiant heat professionals can take care of the entire process, working directly to ensure the radiant heat system is optimally installed and operating efficiently. 
There are important rules to follow with radiant heat installation. Some of these tips can include:
Creating Custom Installation Plans
Warmboard offers custom drawings and installation documentation for every project, including a detailed list of required materials. We design to your floor plan, whether you're working on a new construction or renovating an existing space. Our team can provide the best recommendations and options for your radiant floor home heating project. It's helpful to avoid costly missteps to ensure the plan created for your home is completely customized and compatible with your space. 
Ask Your Radiant Heat Expert About Warranty
It's important to inquire about warranty on any and all products associated with your heating system. If you're tackling a DIY project, be sure that the boilers for hydronic systems have coverage, as well as any electronic control, tubings & manifolds, and other panels or devices. Some warranties may be void if the equipment is not properly installed. Warmboard has a comprehensive warranty on the components that make up our Warmboard Comfort System as well.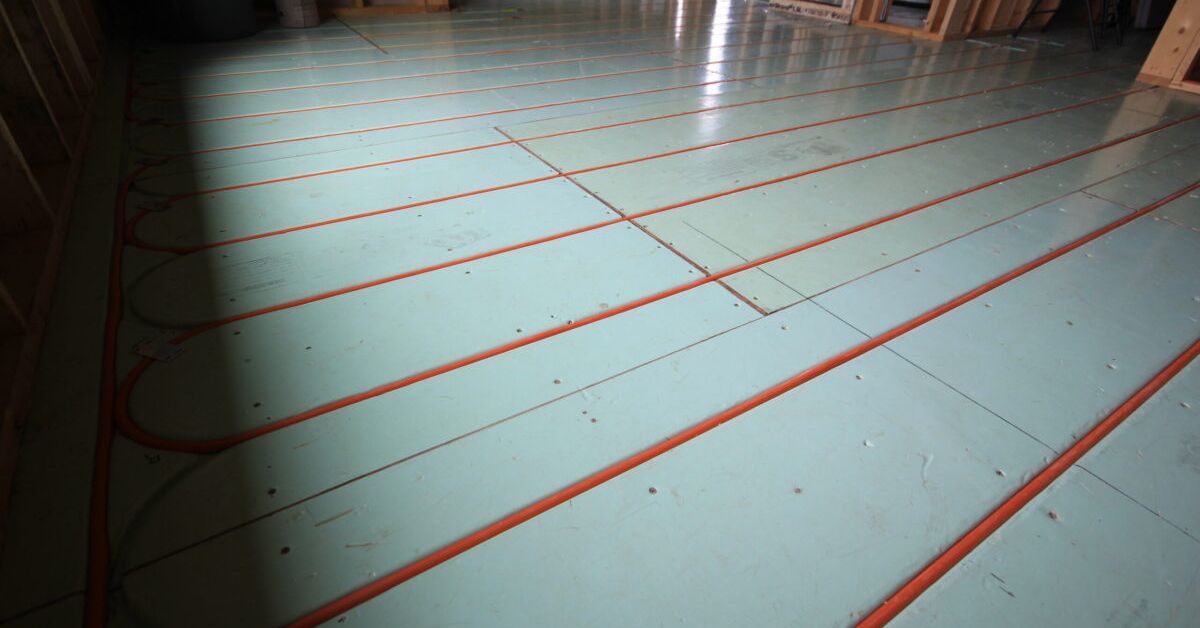 Installing Hydronic Radiant Heat Systems
Every project for hydronic radiant heat systems is different. Labor will vary depending on geography, projects requirements and the size and complexity of the space that's undergoing construction and installation. Labor is typically broken down as follows:
Framing crew – tasked with installing panels

Plumbers – tasked with installing tubing, manifolds, venting, and other components

Electrician – wiring up electronic parts.
In short, radiant heat flooring is not a simple task to tackle without trade professionals or a company that supplies installation from start to finish. 
What's Included with Warmboard Comfort System Installation?
Choose a leading professional in radiant heat flooring and our Warmboard Comfort System. WCS includes award-winning panels either with Warmboard-S or Warmboard-R, panels, heat loss calculations and mechanical designs, PEX tubing, manifolds, actuators, thermostats and other plumbing components. Also, our proprietary system, Warmsource (boiler with pump and expansion tank and SRC), is included. All of our devices are pre-commissioned by us to integrate seamlessly with every floor heat installation. 
Contact us today to learn more about the Warboard Comfort System.