We recently spoke with Joe Ambrose of Radiant Heating LLC, who has been working with Warmboard for over five years. In this interview, he shares his experience with us and how he came to be involved in the winning project of the Warmboard Comfort System Install Contest 2023.

Since his first project, Joe was impressed with the quality of Warmboard's products, excellent support and the ease of installation, and he quickly became a believer in our offerings.

Ambrose says that the Warmboard Comfort System is much easier to install than other radiant heating systems. He also appreciates the fact that Warmboard takes the engineering out of the process and provides detailed plan sets and designs. For him, it's a "no-brainer" decision to choose Warmboard for radiant heating and that he recommends it to everyone.



Interview transcript with Joe Ambrose: 
Where did you first hear about Warmboard?
The first time we ran into Warmboard was around 5 years ago at a job that we were on in Rumson, New Jersey. The homeowner actually was the one who was in touch with Warmboard at first. It wasn't a Warmboard Comfort System project though, it was just the radiant heat panels.
So that was our first experience and then we just kind of developed a little bit of a relationship with Glen Arndt, Warmboard's Regional Sales Manager here in New Jersey. Following that, I started looking more into you guys, we got a couple more projects, and saw the quality of the products. And now, we wholly believe in the product and we try to encourage it for everyone.
How did you get involved in the project you presented for the contest?
Like I said earlier, our company has developed a pretty solid relationship with Glen. And because we've had such good experiences, Glen will often refer projects to us. So on this one, the GC [general contractor], was in touch with Glen, and he referred that GC to us.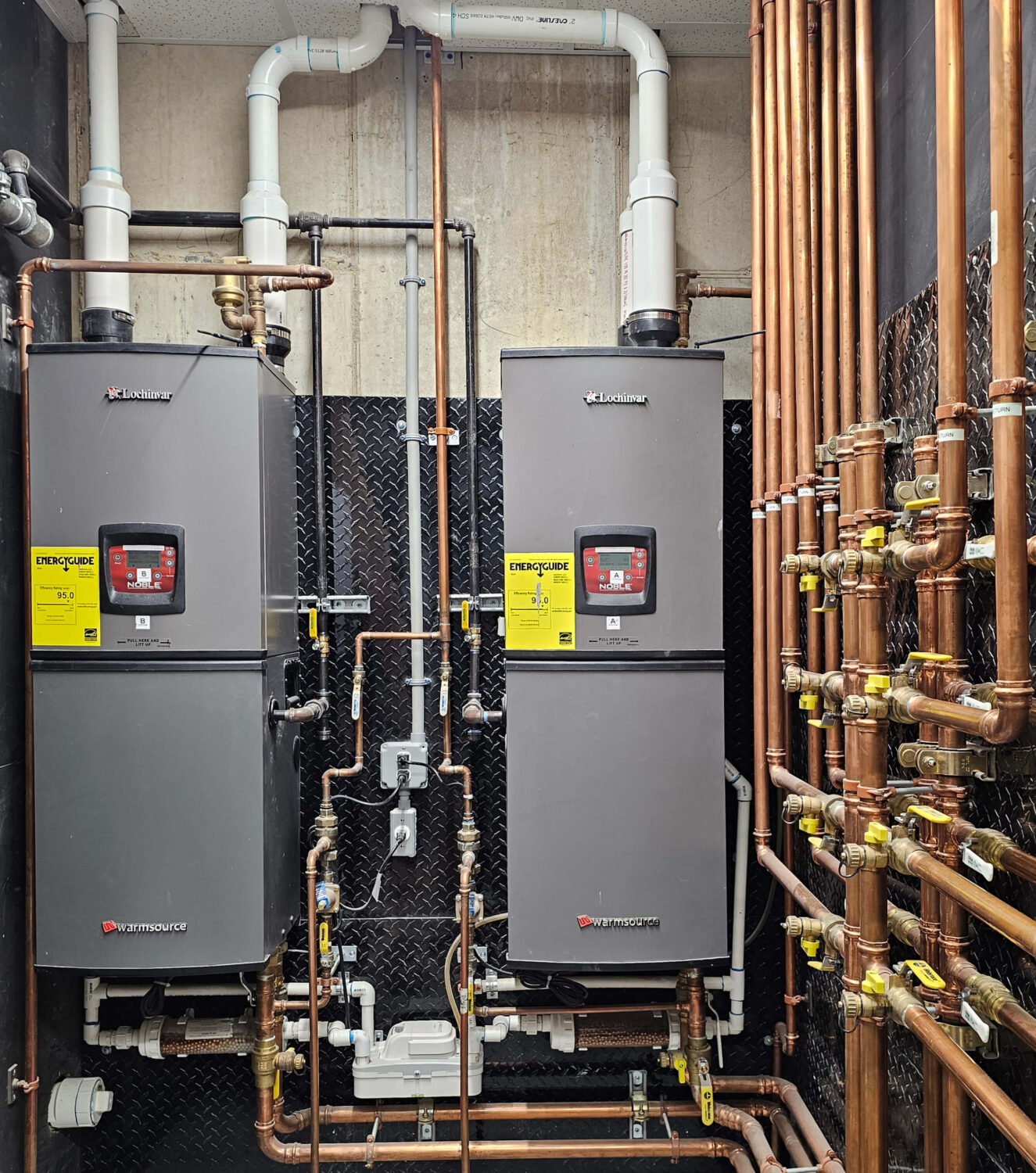 What was your impression of the plan set? Was it easy to follow?  
Oh yeah – it's really straightforward! It's super easy to follow, like, it's almost painfully simple, you know? With the numbering and color coding, it'd be really hard to mess up.
Between the quality of the product you put out, the engineering process and the tools you give us to succeed, it makes it really easy on us. 
That's great news! And so after the plan set, how did the installation process go? 
There's always curveballs on any project, but in this case, for the most part, everything went pretty smoothly. And that's also a testament to the General Contractor (Jeremy Harris Custom) as well. You also need the other guys on the project to be at their A game, so everybody helps make each other's jobs easier. 
But that structure at this project is actually a concrete construction. So, the whole project is almost built like a skyscraper. There's 12 inches of concrete in between each floor. All the outside walls are 12 inches of concrete. The GC hired a coring company, so we didn't have to drill any holes. It was a little tricky to get the supply and return lines through, but once we mapped it out, we found good solutions and it all went very smoothly.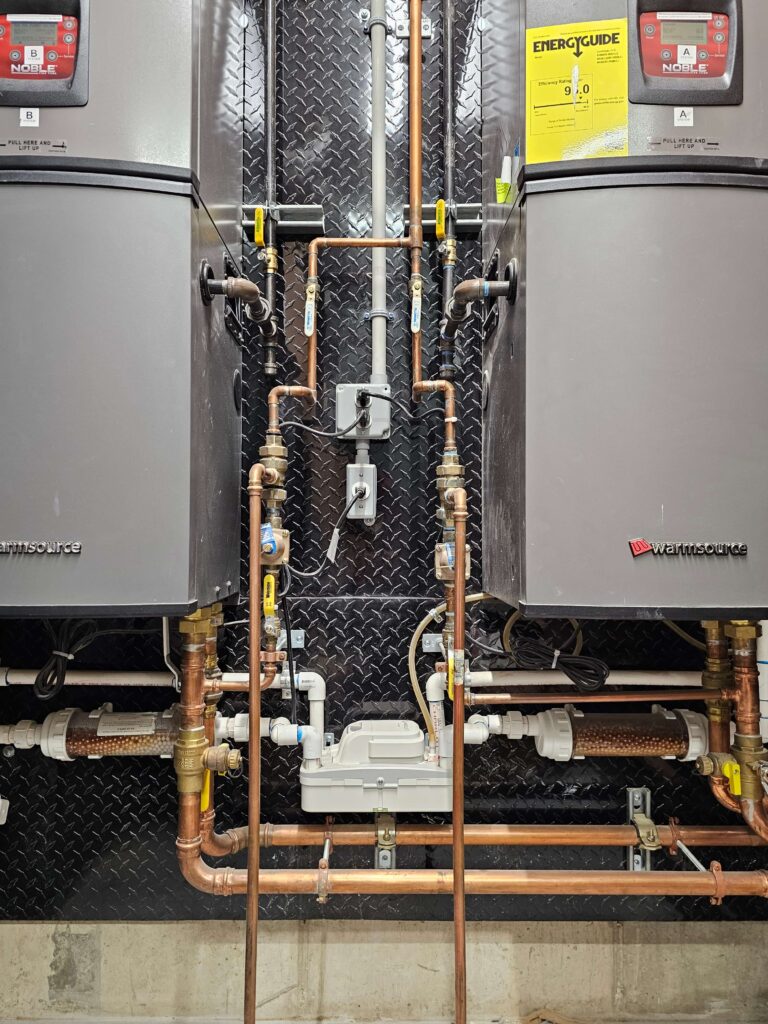 How did you decide to build the boiler wall?
Sometimes we have a lot of room to work with and sometimes you're kind of pigeonholed into a tiny space. But this was a good set up and we had a nice sized room to work with. And I really wanted to make this wall shine. All the other trades on that project were great too. All the guys were good. It was a really good project to be a part of.  
How has your experience been installing WCS? How did it compare to other radiant systems you've done?
Oh, [WCS] is much easier for sure. I mean, everything is laid out for you.
Like I alluded to earlier, there's always some curveballs on some projects. Sometimes, there's changes and the contractor doesn't even say anything. I've had a couple of projects where I had this issue. They just kind of change things [from the plans] on the run but don't say give anyone a head's up about it. 
But that's not an issue working with Warmboard, because you guys take care of all the engineering so we don't have to. You lay it out for us in the set plans and designs. For me it's a no-brainer to go with Warmboard. I try to push everybody that it's looking for radiant heating to consider you guys.  
That's really good to hear. We're glad to know you and your team have been having such a great experience with our team and products. Any last comments?
Ha. I'm actually putting Warmboard in my house right now. I mean, I already have a hot water system so I'm not doing the Warmboard Comfort System because I already have a boiler and I can work around it, but I'm putting the panels down in my own house. That's how much confidence I have in your product.
Learn more details about this project in the case study, coming next week.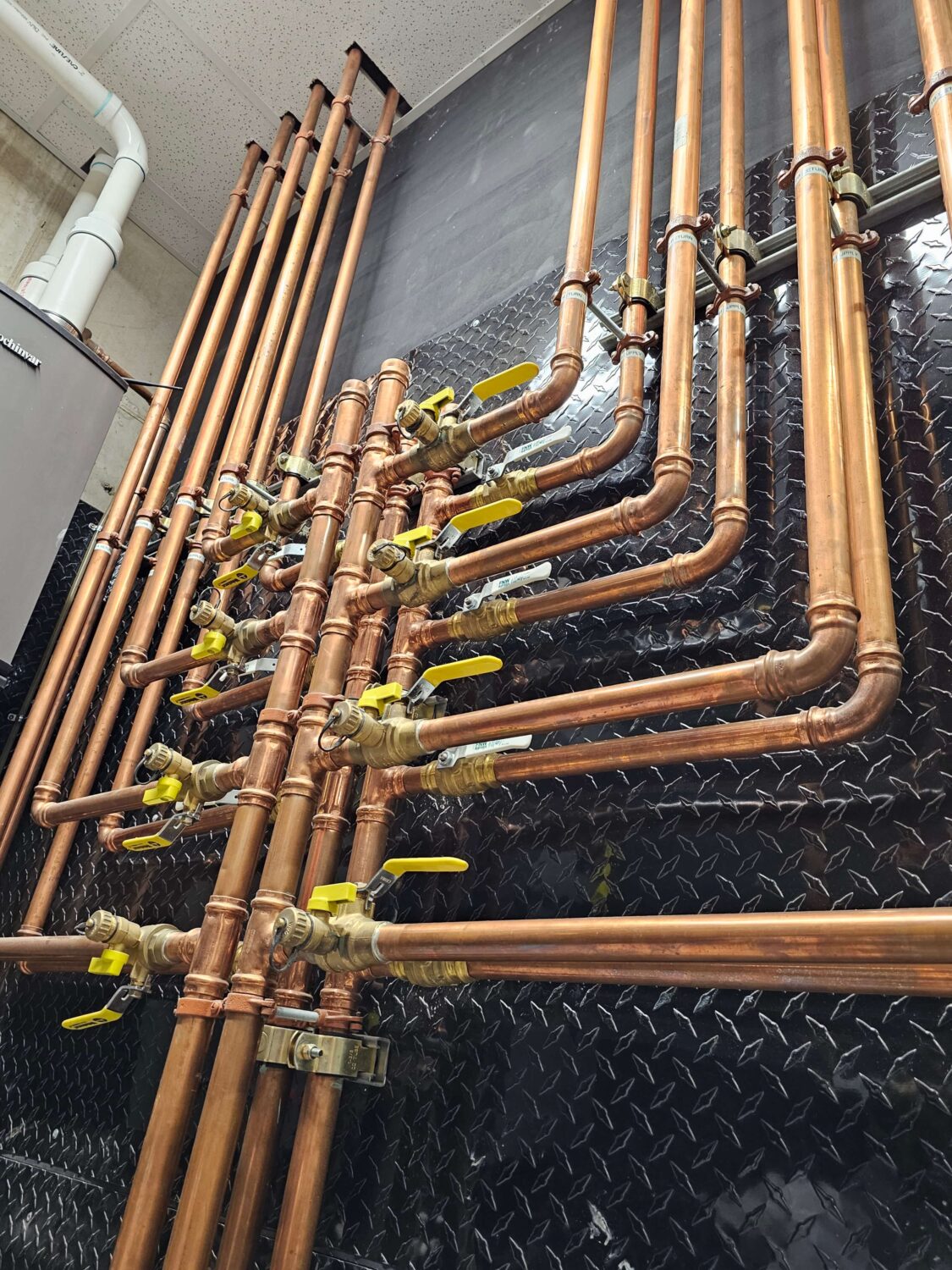 Here is Radiant Heating LLC contact information:
(732) 575-9824

Radiantheatingllc

[at] gmail.com

https://www.linkedin.com/in/radiant-heating-llc-3b2666285/