Wyoming Mechanical Company in Jackson, Wyoming is a family-owned company founded in 1982. Over time, the company has continued to grow and thrive. Their primary business is plumbing and heating for large, custom homes. Wyoming Mechanical Co. focuses on quality, and backs it up with value and impeccable customer service. The company always focuses on doing the project right, and satisfying their client.
Over the past several years, David Gieck, owner of Wyoming Mechanical, has become a strong advocate of Warmboard, using us in over 20 projects. This year, David chose Warmboard for his own home.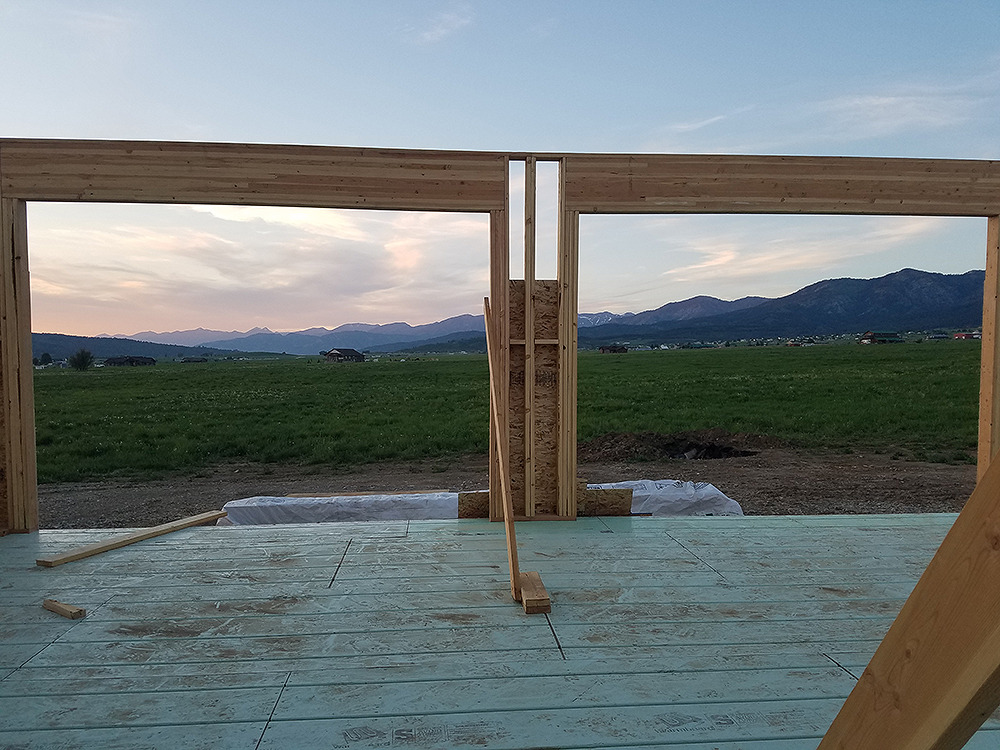 "I chose Warmboard because I have worked with them for years. We have never had anyone of our clients disappointed in the end product. It is a pleasure to work with the Warmboard team. I love the support they provide through the entire process – they call to check in on the status of each project and area always asking how if they can help. Warmboard really does make the whole process easy. They are always available through the design process and they get the product delivered on site in an efficient and timely manner.

Installation is not something I've ever had issues with. Warmboard-S installs exactly like a conventional wood subfloor. The only difference is the need to follow a plan that Warmboard provides to ensure the panels are placed properly. The actual product is extremely high quality so the install is a breeze – and it creates a bomb-proof subfloor that will last for years to come. It is a wonderful product! I recommend their products all the time.
As you know, in our climate, heating is everything. Warmboard creates a wonderful subfloor that is stout and also allows me to have total control over when and how I want to heat my home. I can definitively state that Warmboard is a superior radiant panel system. No one else is close when it comes to the quality and performance Warmboard provides.  Unlike some other radiant products, I never wonder if Warmboard will be adequate to heat our clients' homes. It has always exceeded my, and my customers', expectations. It is a wonderful product! I recommend Warmboard all the time."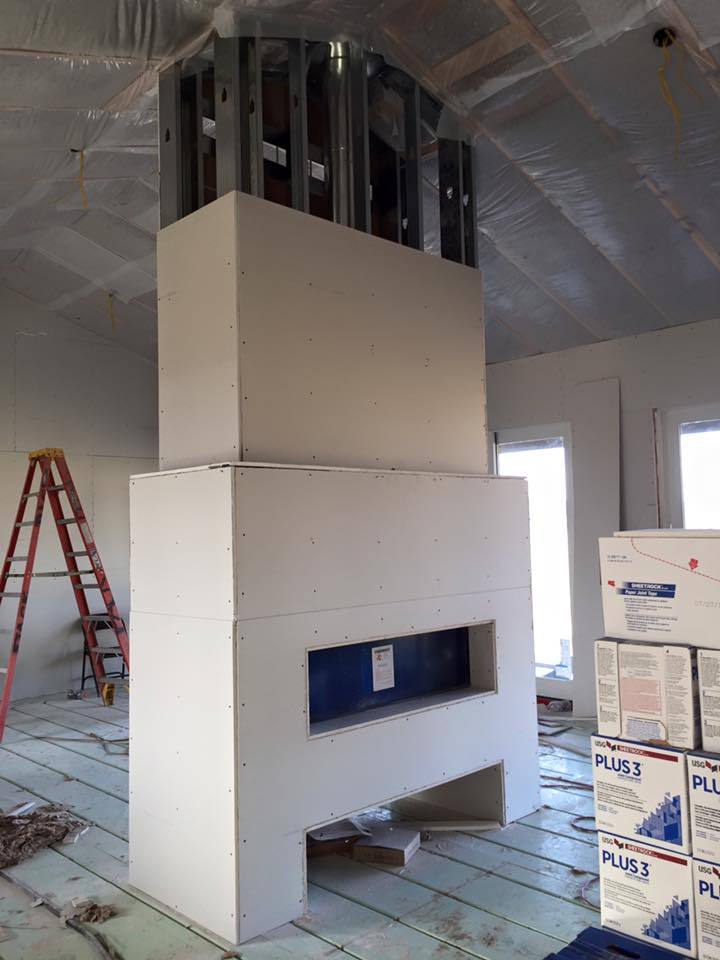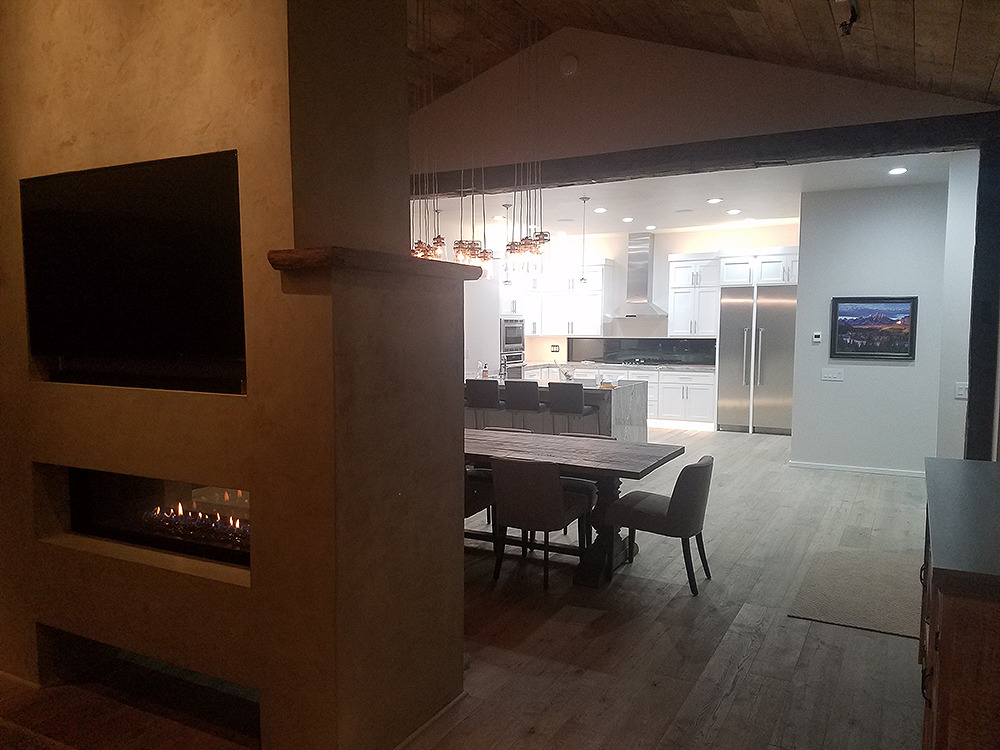 David Gieck
Wyoming Mechanical Co.
Jackson, WY
wyomingmechanical.com
dave[at]wyomingmechanical.com
307-733-7337