Has warmboard been installed in an RV, trailer, or off-grid situation? I would love to see some examples of anyone who has done that. Thanks!
Yes! In fact, we were just installed in the new Earthroamer XV-HD vehicle, announced last month at the SEMA show in Las Vegas.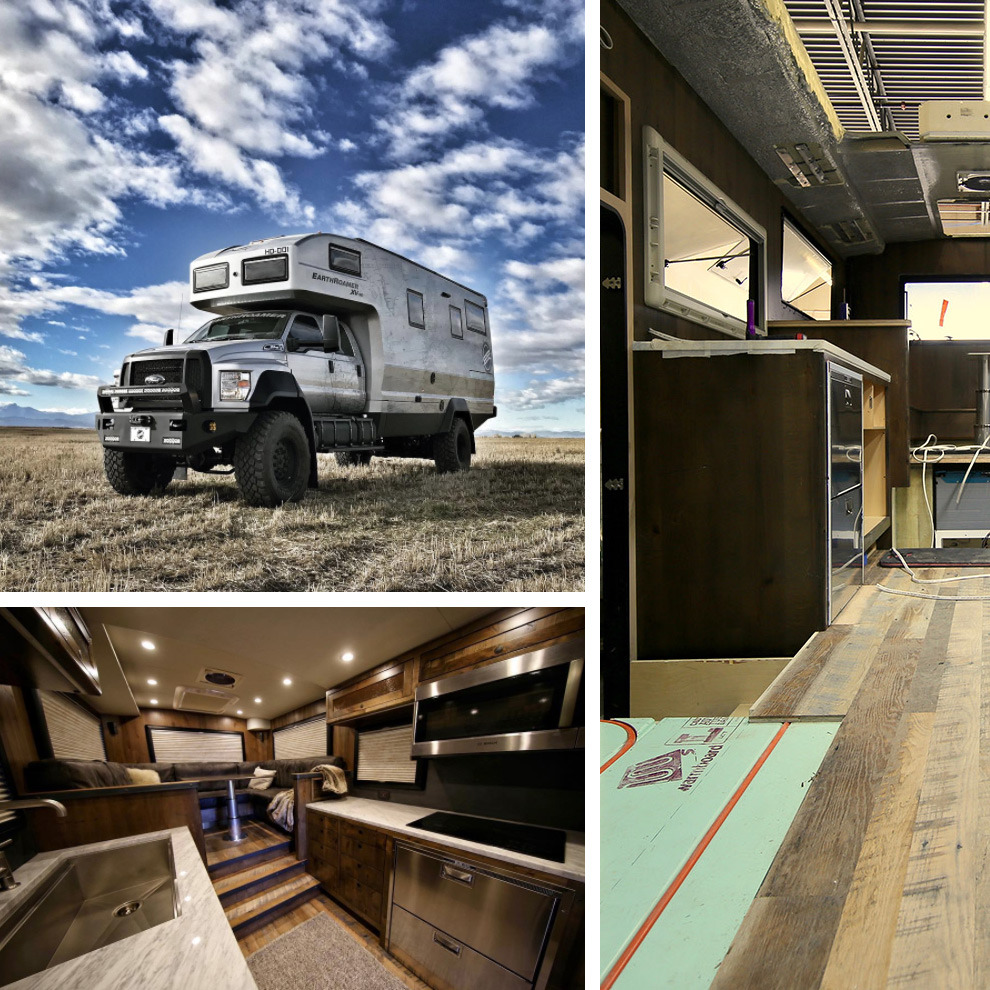 We've also got a few photos here of a smaller RV featuring Warmboard. You can see a few more here.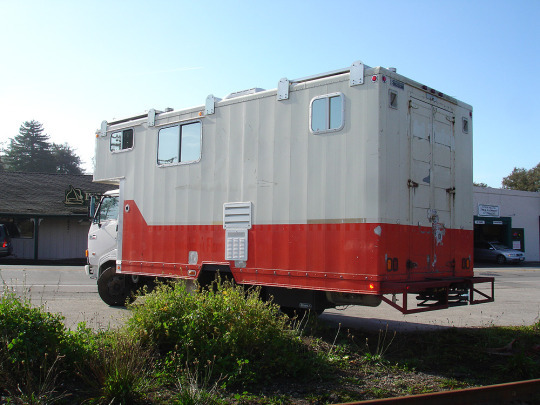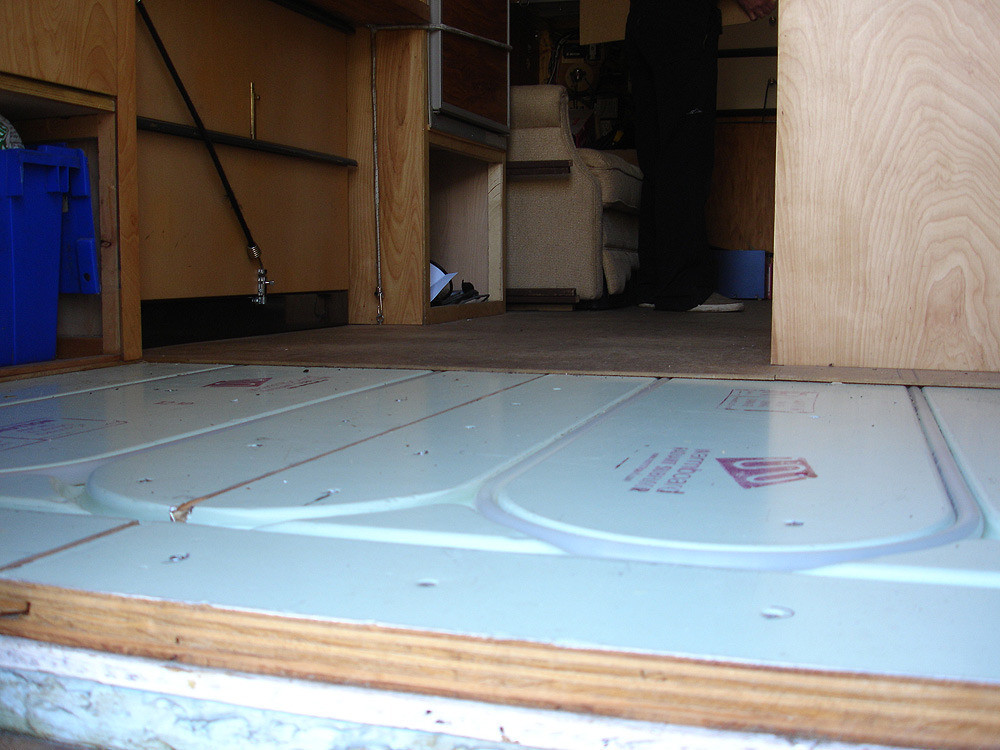 We've been installed in numerous trailers and tiny homes as well – here is one for a small family in Minnesota.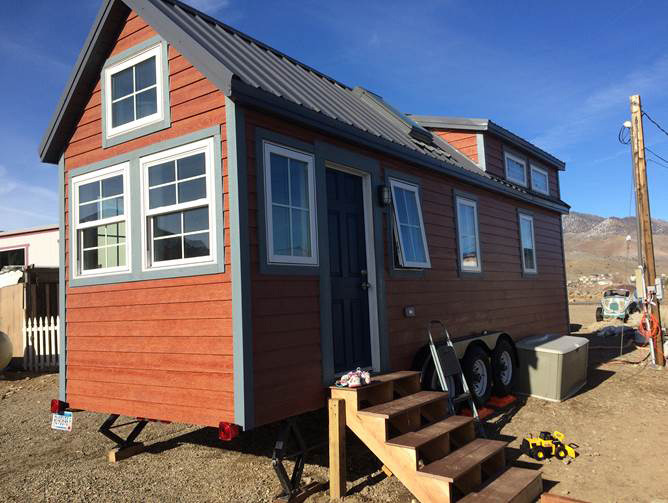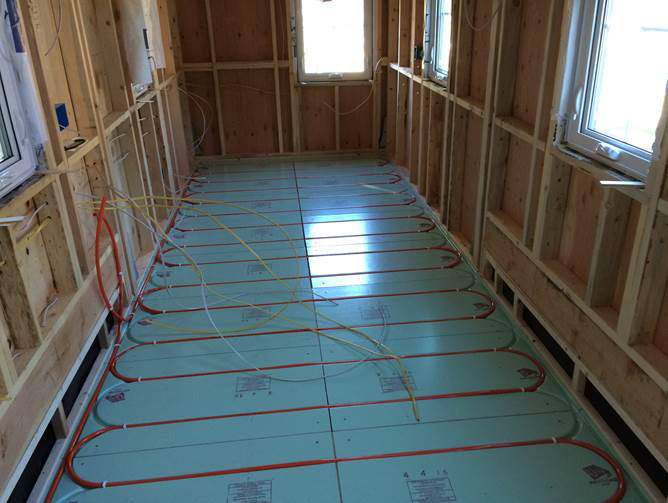 As for Off Grid living – check out Alyssa and Jesse of "Pure Living for Life" on Youtube. They are building their own off-grid home, and just posted these videos a couple days ago.
If you'd like a few more examples, let us know and we'll be happy to provide you with the information. Or just give us a call and we can talk with your through the particulars or your project. 877.338.5493. Thanks for writing.