Any installs in Michigan you can share?
Sure!
Sarah Sherman Samuel blog post and Instagram.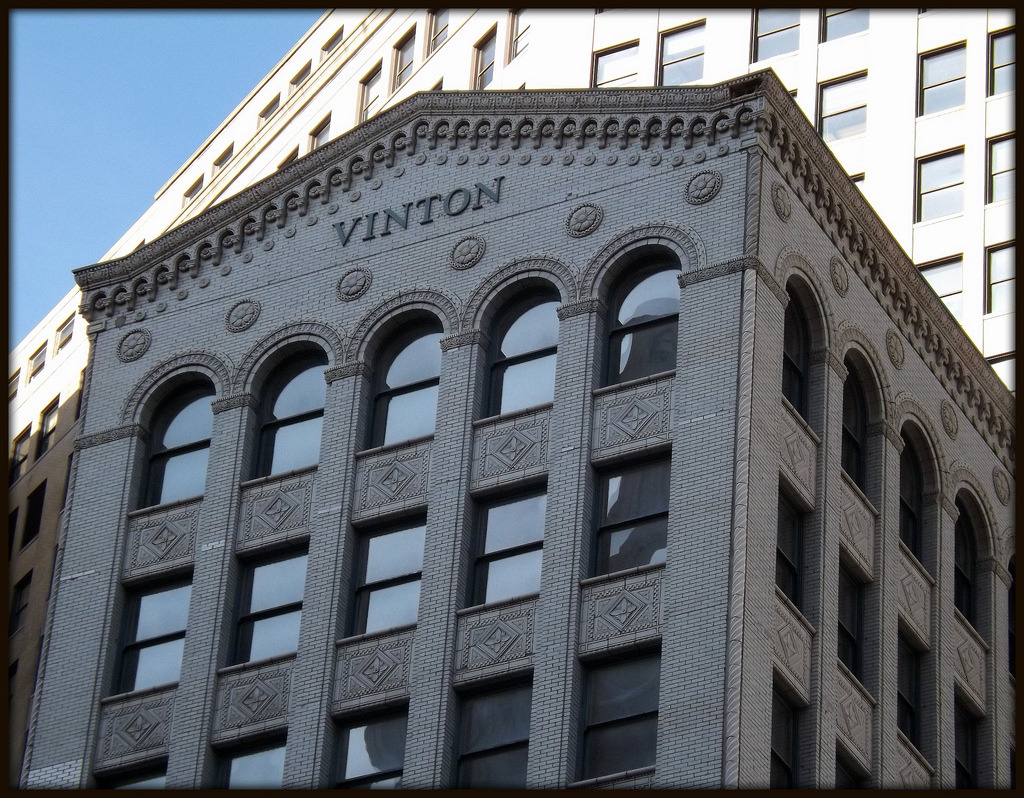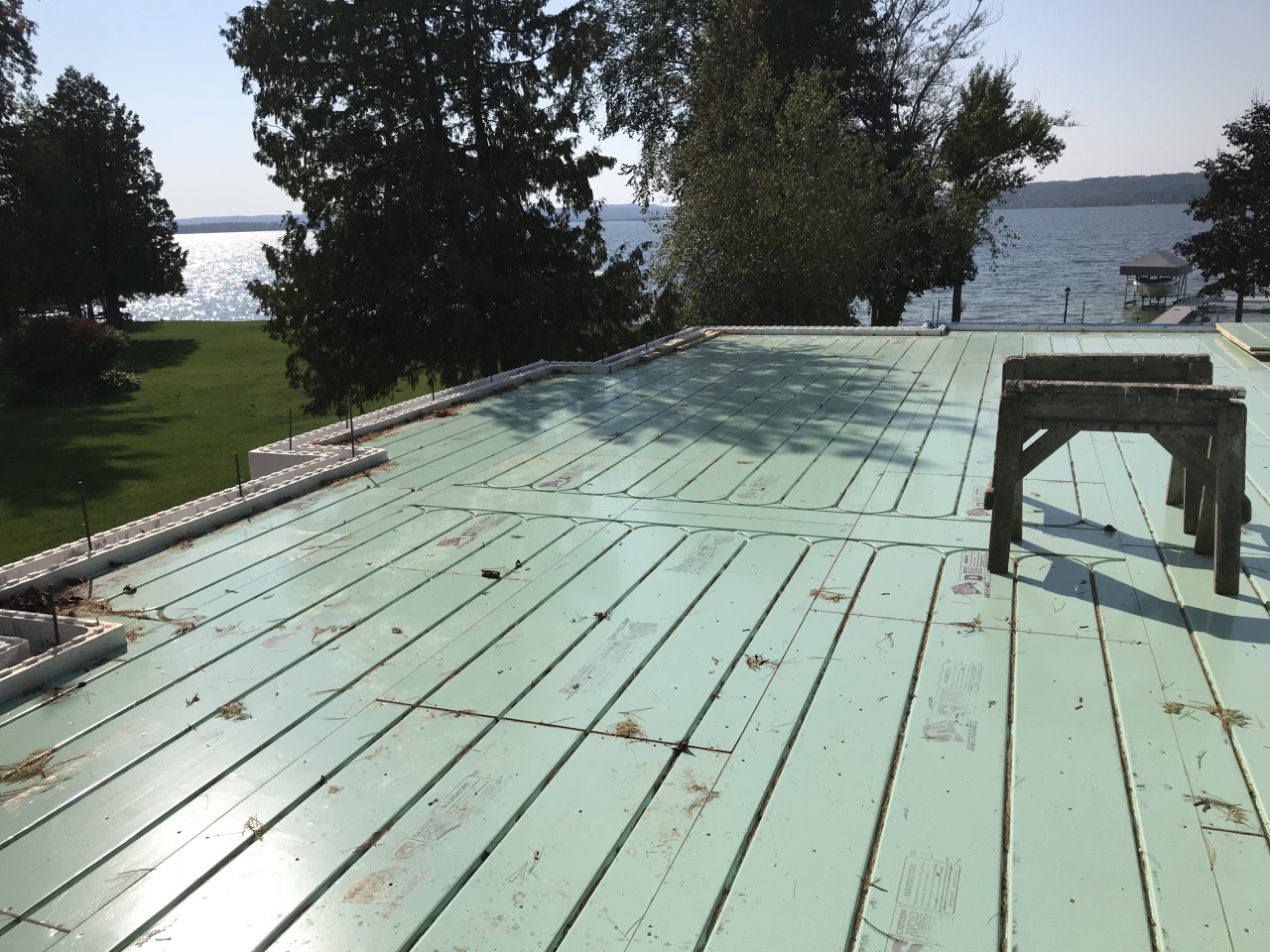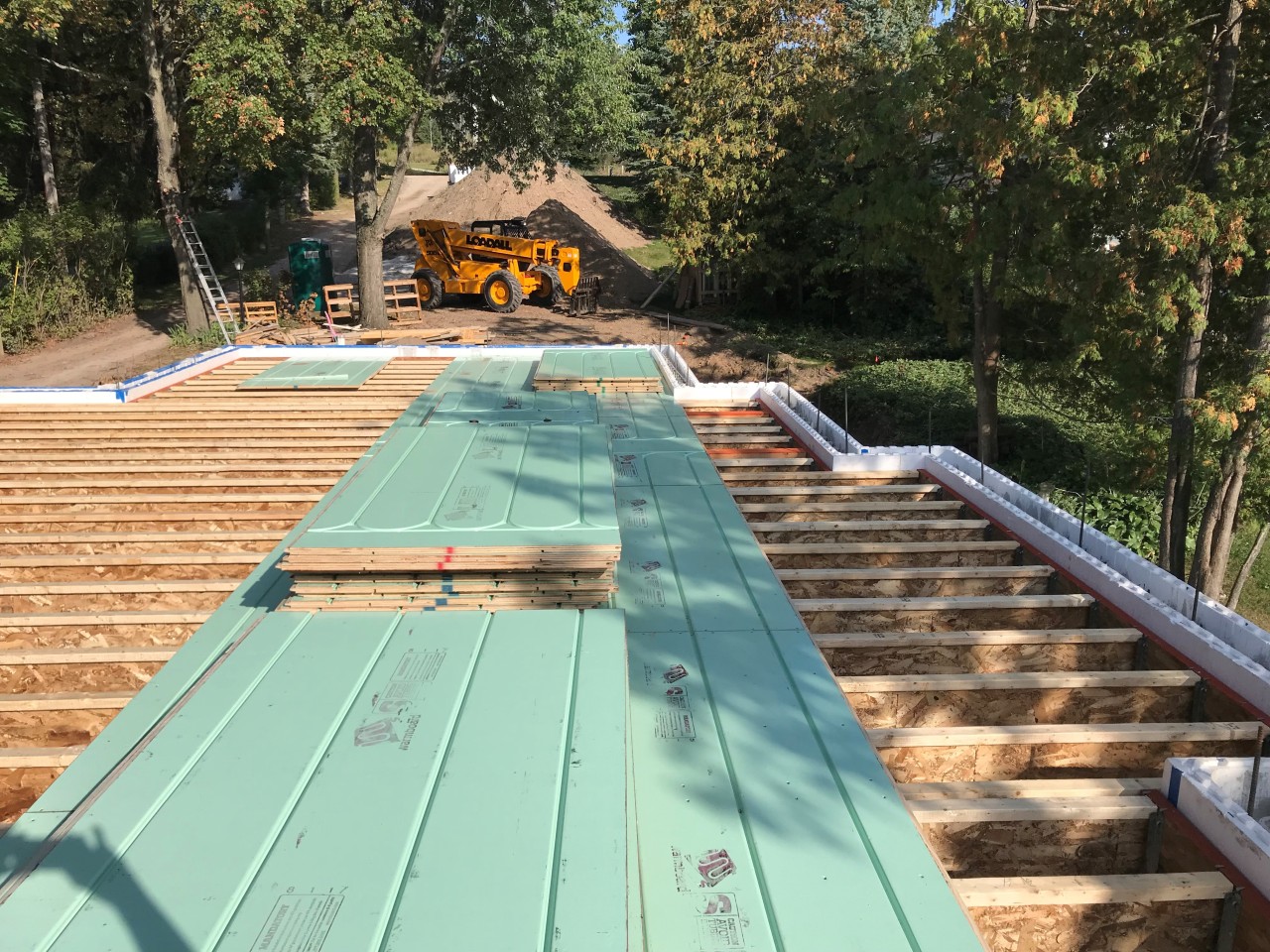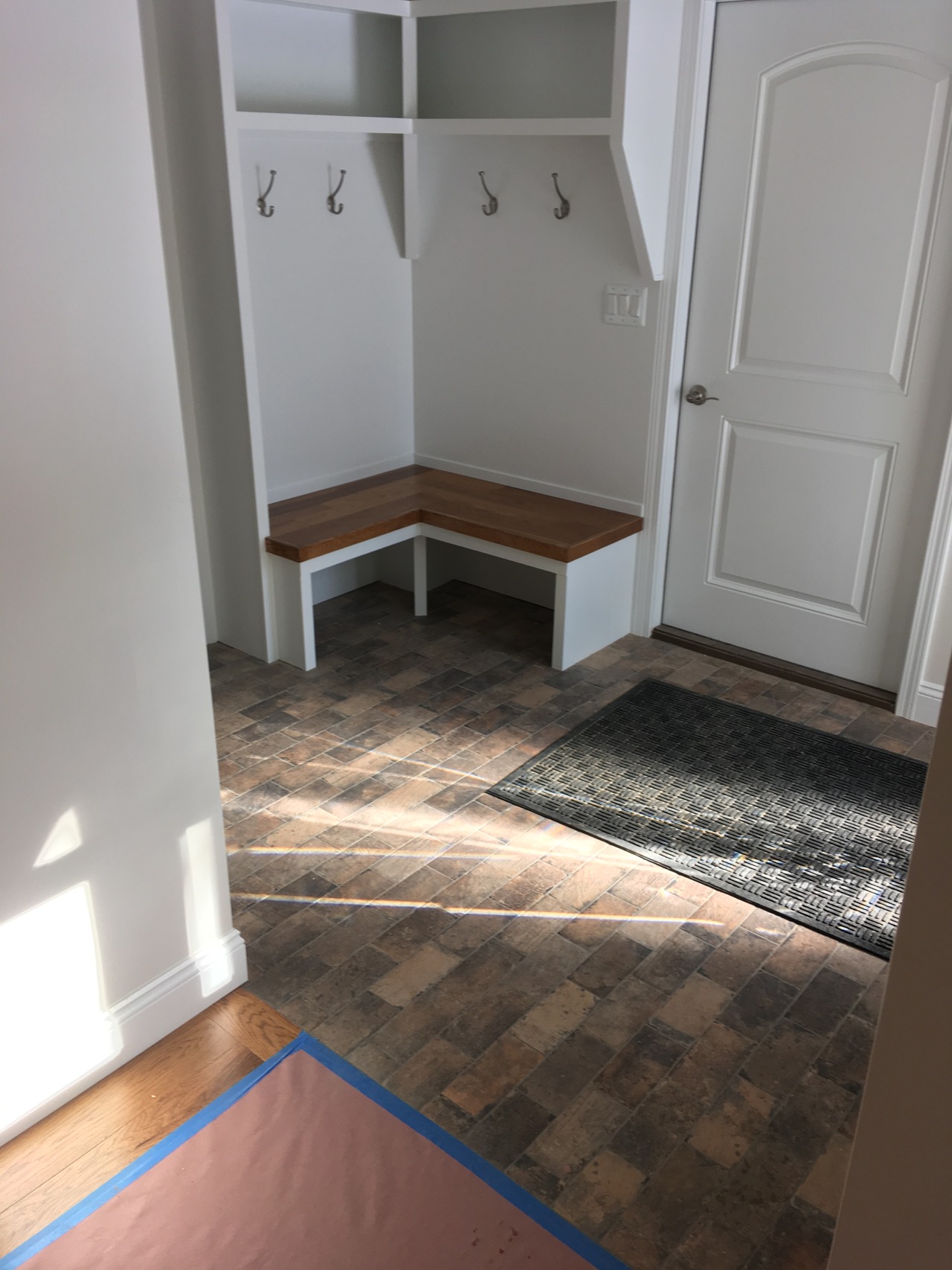 If you'd like to give us a call, we'd be more than happy to get you more information, or let you connect with some others who have installed in your area to help provide another perspective. 877.338.5493. We hope to hear from you.