Warmboard provides the industry's best radiant floor heating systems for new homes and remodels. We use the latest technologies to bring a new level of energy efficiency and comfort to every room in the house, for all our clients.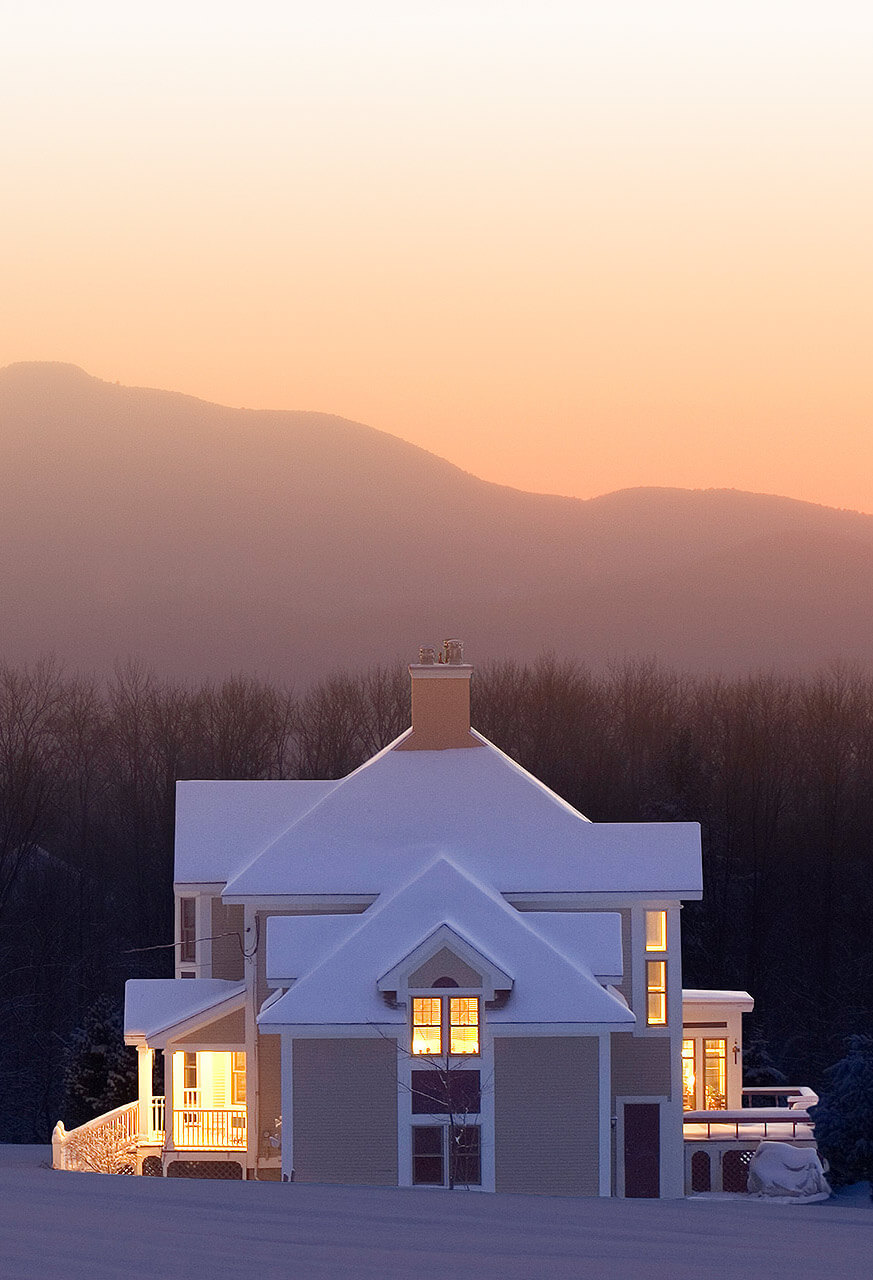 Whether you're an architect, builder or homeowner, get the information and insights you need for a successful project.
Whether building or remodeling,
Warmboard radiant floor heating systems outperform every alternative on the market with faster response times, easier installations, lower energy use and unparalleled comfort. We stand apart in the industry, driving toward greater efficiency, performance and innovation.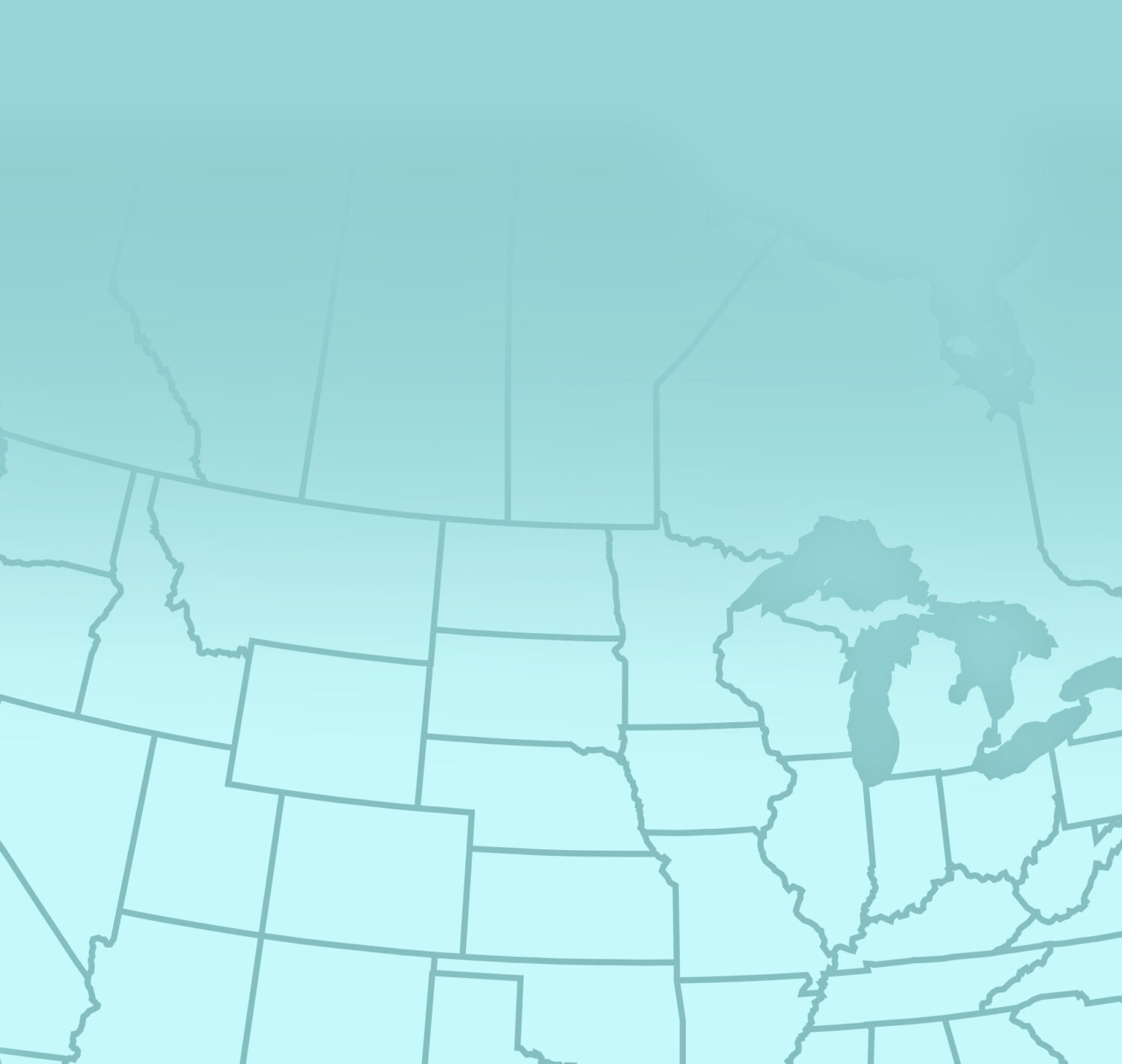 Warmboard, the leader among radiant heating manufacturers, has been providing cutting-edge solutions to the indoor heating market for over 20 years.
We've sold (and designed) over 40 million square feet of our best-in-class, award-winning panels which promise greater comfort, performance and energy savings. And with the release of our Warmboard Comfort System, we now offer a complete, end-to-end package with innovative features and benefits unavailable anywhere else on the market.