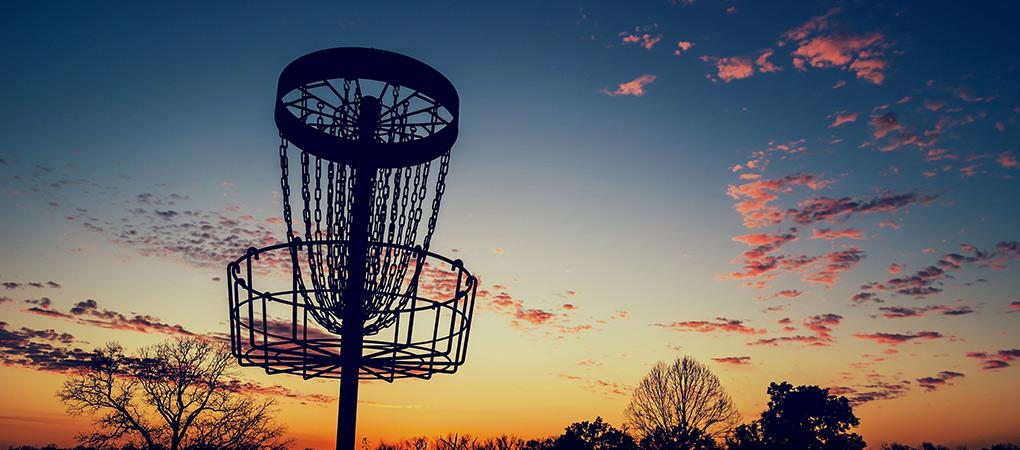 Warmboard proudly and enthusiastically supports your passion for the game.
Warmboard is the leader in radiant floor heating throughout North America. Our products combine performance, efficiency, and ease of installation to make each project faster and easier; and each home more comfortable.
So what's the connection between Disc Golf and Warmboard? It's simple really – many of our staff members are passionate about the game and we want to support it. As such, we are offering free discs when you bring us a project. Are you designing or building a house? Tell us about it. And if it looks like it's a good fit for a Warmboard heating system, we'll send you a free disc. But hey – if it's not, we'll still send you a free t-shirt.
Please fill out the form below to tell us about you, your project, and the type of disc you'd like to get your hands on. We'll be in touch soon. In the meantime, have fun out there!